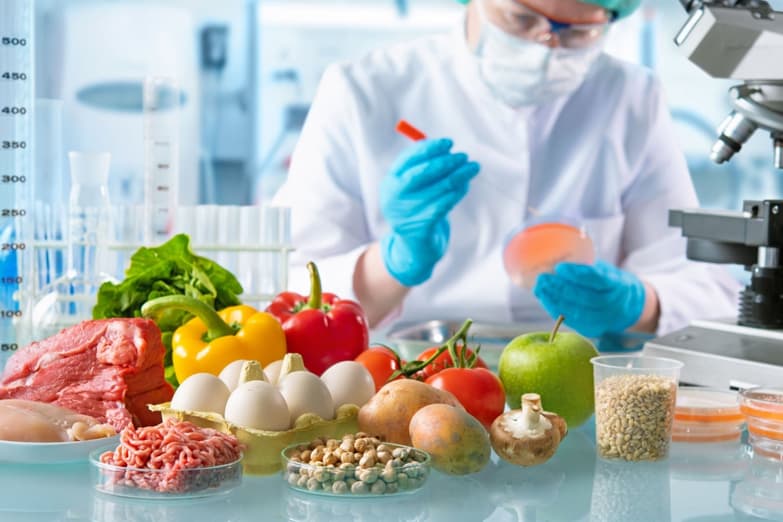 For our food safety & quality
Food and nutrition must meet the most demanding standards of quality and food safety, not only complying with international legislation, but in many cases exceeding it.
Our actions speak for themselves. In addition to having one of the most advanced and complete food laboratories on the market, we invest more than 2% of our sales in external laboratories that evaluate everything from the raw materials that arrive at our warehouses to the finished product…even after it has left our factory.
For us, there can be no shortcuts when it comes to quality and food safety. It is simply non-negotiable, both for the peace of mind of our clients and for the peace of mind of their consumers.