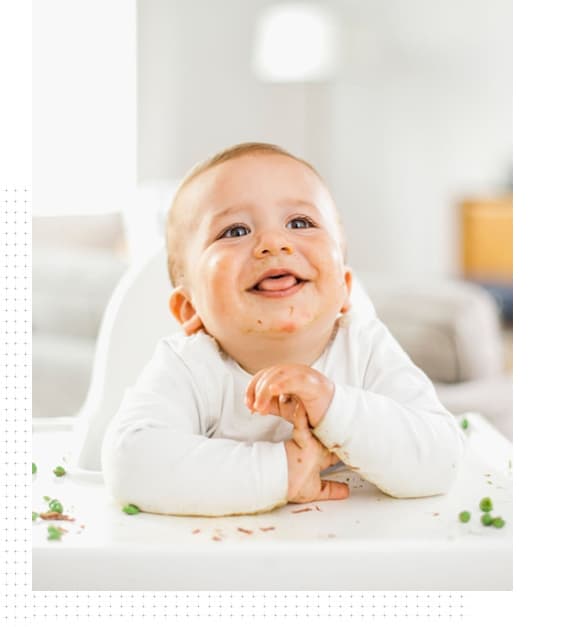 Healthy and Natural Nutrition for All Ages
Welcome to Alnut
Alimentación y Nutrición Familiar (Alnut) is a Spanish company founded in 2010 with the goal of producing fruit purees for young children. Today, we are an international company with presence in 20 countries and 4 continents. We work with our customers to improve the lives of the communities in which we operate through our food business.
Since our inception, we have been dedicated to the nutrition of young children, that's why health, good nutrition, the quality of our food, and food safety are our hallmarks. Our work has been recognized by different awards and certifications from some of the most prestigious international organizations. As experts in the nutrition of young children, we have grown by expanding our product portfolio to offer a wide range of healthy, nutritiously balanced… and tasty products for the whole family – families with all types of diets.
Our commitment goes beyond our customers and consumers – we seek to have a positive impact on society as a whole by actively promoting Environmental Sustainability and Social Ethics policies. Today, Alnut is an active member of SEDEX, and we have begun our BCorp certification process as further evidence of our ongoing progress in social and ethical commitment to all our stakeholders.
Natural & Healthy nutrition
Why Alnut?
At Alnut we work to be the trusted partner preferred by our customers to develop their food products
Healthy and Natural Nutrition
Alnut Products
Discover our Alnut products range
Find here our post on food, nutrition and health
ALNUT
Healthy and Natural Nutrition
for the whole family