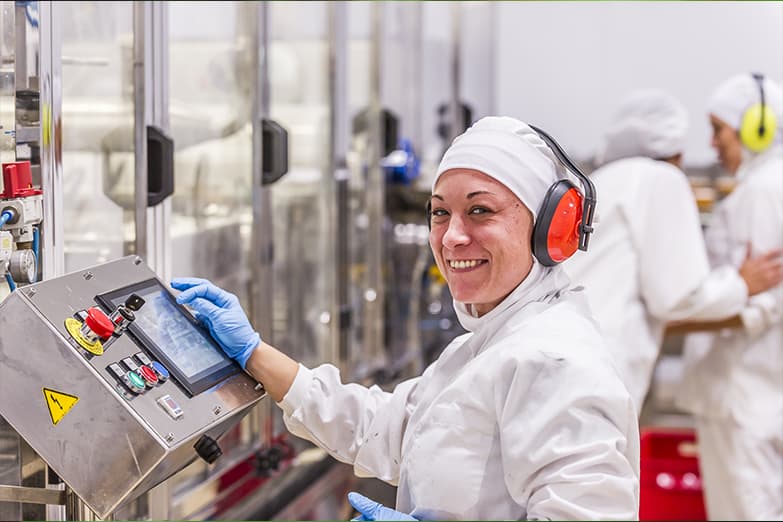 For our people and our attitude
At Alnut, we act as if all employees own the company. We maintain a strong commitment of loyalty and service among ourselves, towards our clients, and towards their consumers. We believe that only in this way can we generate sustainable social and economic wealth in the communities where we are present, and as a consequence, towards all our stakeholders.
Our values include striving for excellence in our work, sincerity, and passion in what we do. The people who make up Alnut know our work, always seeking continuous improvement from the curiosity of a child. We are optimistic, joyful, committed, and responsible.