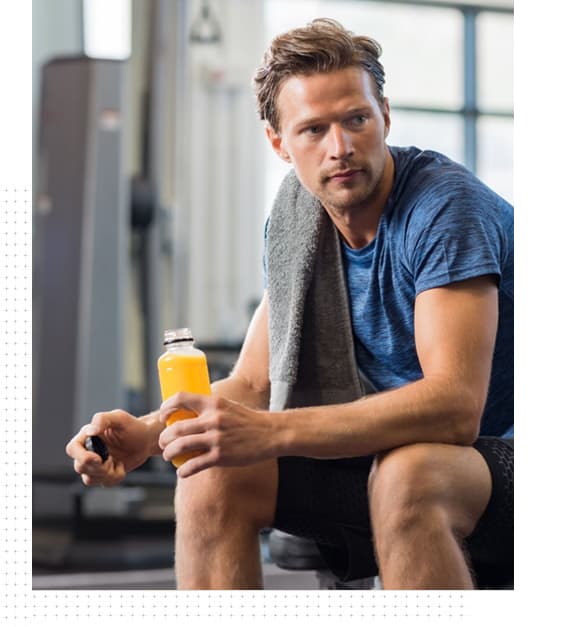 Supplemented healthy diet
Welcome to Smart Food
Whatever the reason, sometimes we need an extra shot in our diet. This makes us question which alternatives are the most adequate and healthy.
Alnut smart food offers ecological functional food developed mixing raw materials already specific for each functionality supplemented with bio-supplements so the diet is more natural and healthy. Our recipes are elaborated balancing natural ingredients with the right proportion of bio component and with absence of artificial components and coloring. 
These recipes are validated by our nutritionists jointly with external experts and the nutritional research departments of our collaborating universities.
– Supplemented healthy diet –
What We Approach
¿Por qué Alnut?
If you're looking for a fast-paced, collaborative environment You'll enjoy an
innovative & results-oriented culture driven by the FACTS.
Healty Food, For Breakfast.
It is Time to Balance Your Life
& Nourish Your Soul!