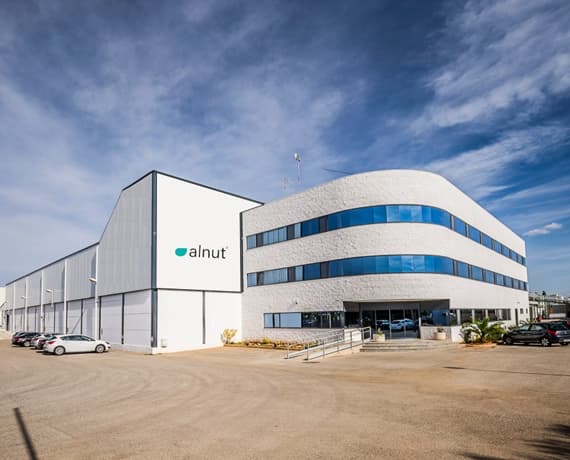 Healthy and Natural Nutrition
Alnut
At Alimentación y Nutrición Familiar (Alnut), we work with other companies, whether they are distribution chains or private brands, developing, preparing, and cooking healthy and natural foods for the whole family.
We are a Spanish company, founded in 2010 to manufacture fruit purees for children. Since then, we have grown to become a company with a presence in 20 countries and 4 continents.
Alnut is now a company that co-develops a wide range of products for different market targets with its clients and strategic partners. Building on those initial recipes, we have developed over 400 products either at the request of our customers or by proposing new recipes ourselves.
Since our foundation, we have maintained uncompromising principles regarding quality and food safety above market standards and legal requirements.
At Alnut, we apply a thorough analytical plan to all raw materials and products, using the most advanced techniques to guarantee the highest standards of quality and food safety.
Our Quality and Food Safety laboratory is among the best and most comprehensive in the market.
Additionally, we collaborate with other highly reputable laboratories in cross-control of our production. As a result, at Alnut we invest more than 2% of our revenue in quality control.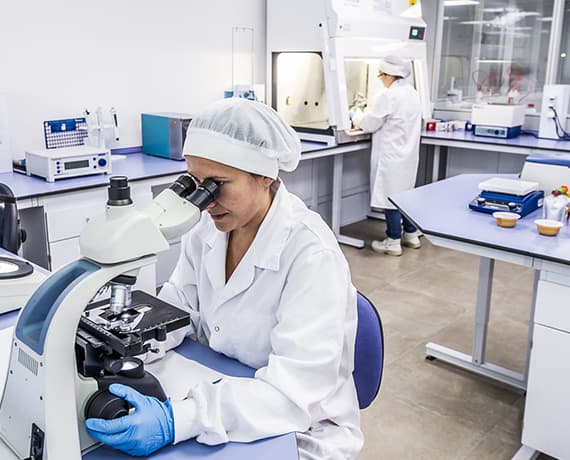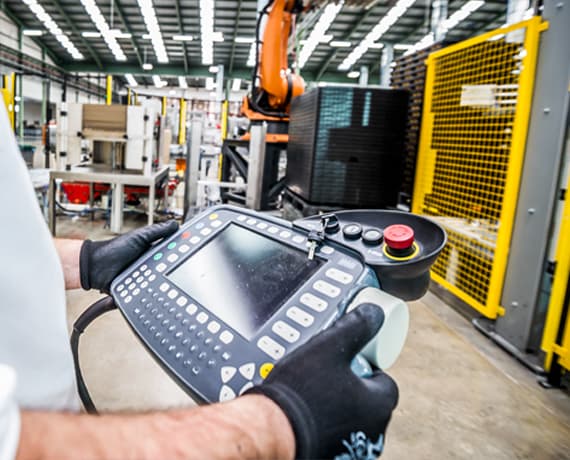 Our more than 13,000 square meters of robotic production facilities are differentiated based on the manufacturing process, maintaining aseptic areas to avoid any external contamination. Each area is digitally monitored and supervised by experts on a permanent basis.
Our facilities include a pilot plant where any recipe can be cooked quickly so that our clients can make better decisions in less time. At all times, they can visit and work together in recipe development at Alnut's Co-Innovation Hub, a space exclusively reserved for our clients to work with our nutritionists and chefs in designing recipes based on our database of over 1500 references.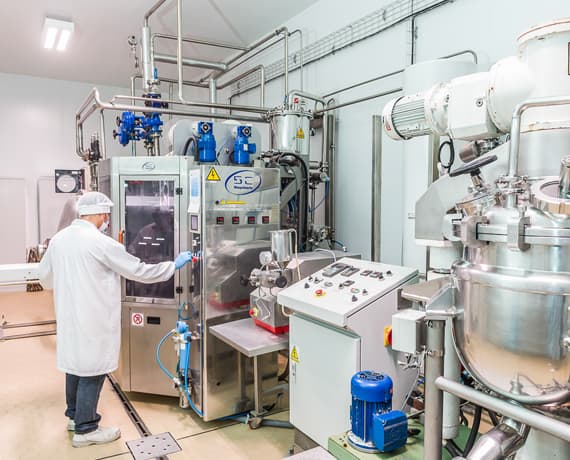 Healthy and Natural Nutrition
Why Alnut?
At Alnut we work to be the trusted partner preferred by our customers to develop their food products