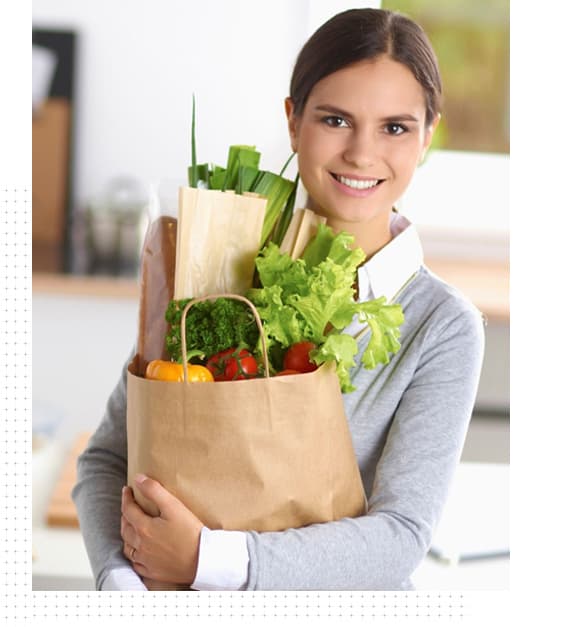 Veg is healthy
Welcome to Alnut Veg
Alnut's research confirms that people are increasingly concerned about their health and a healthy diet. That's why
we've developed Alnut Veg, a line of foods made exclusively with the best vegetables for those following a flexitarian or vegetarian diet. Our foods can also be balanced with added nutrients to provide a healthy and safe diet for vegan consumers.
Alnut Veg foods are made with certified organic fruits and vegetables, and without any artificial components, colorants or added sugars.
Our nutrition experts work alongside our Nutritional Research departments within our Innovation Ecosystem to develop these foods.. They are also recognized by the most prestigious certification bodies.